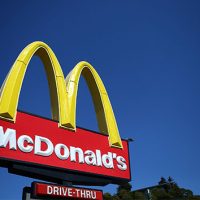 Remember the story of the woman suing McDonalds after spilling hot coffee on herself… something similar is happening in Central Oregon.
A woman is suing the Madras McDonalds for nearly 1.6 million dollars after she says a cup of hot water served to her daughter badly burned the 14-year-old.
The Oregonian reports it happened in July of last year.