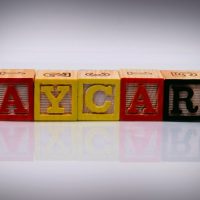 Three women face murder charges related to the death of a baby in their care at an unlicensed Hood River day care.
A state day care regulator also is in trouble after investigators say she helped the women open the illegal business.
Prosecutors say Rochelle Jones, her wife; Debra and Debra's sister Donna Pilcher opened Mama Bear's day care after regulators shut down a legal day care they were operating.
Investigators say the 4-month-old died in May when he was left in a bed surrounded by pillows at Mama Bear's.
The Oregonian reports the state's designated child care regulator for the area, Julie Smith, is accused of helping the women open Mama Bear's.