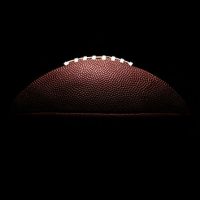 A Sisters man is accused of chasing and threatening kids at a Sisters Park & Recreation District youth football practice.
38-year-old John Wetherell told the Bulletin after his court appearance yesterday that the players bullied his son.
Wetherell told deputies he went to the practice after his son called him to say he was quitting because of bullying.