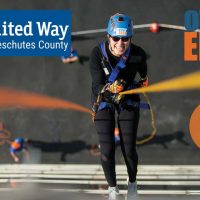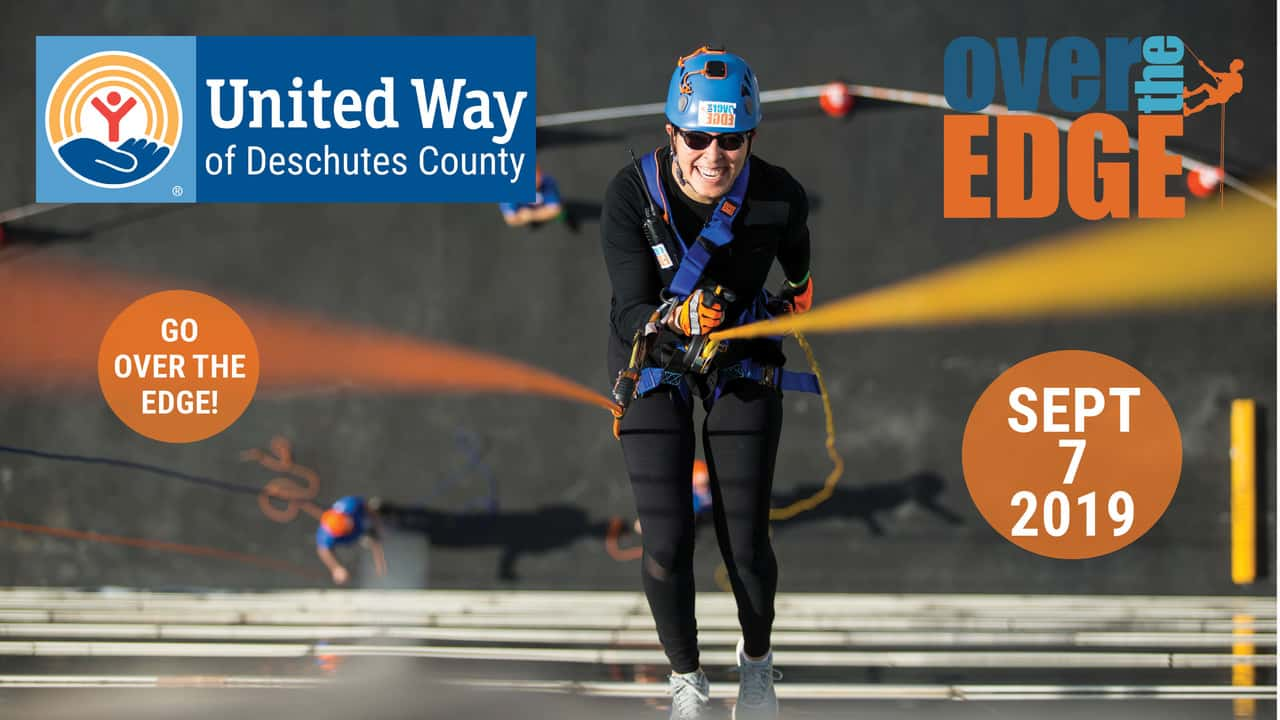 KQAK/Horizon Broadcasting has teamed up with the United Way of Deschutes County, for OVER THE EDGE.
KQAK's Dave Clemens and Austin Reed and others will be rappelling down the Oxford Hotel starting at 11a.m. Saturday Sept. 7th, in exchange for donations back to the amazing local non-profit organization, United Way of Deschutes County.
Dave Clemens raised over the $1,000 goal, but Austin still needs help! If you would like to donate to Austin's cause, click here!